The Lazy Sunday feeling… it's about sharing generous, simple, home-made food and hospitality in the most relaxed and uncontrived of atmospheres. It's about bringing together the very best of local and seasonal ingredients to create sensationally relaxed gatherings of people. It's everything that formality isn't. It's feasting without the fuss.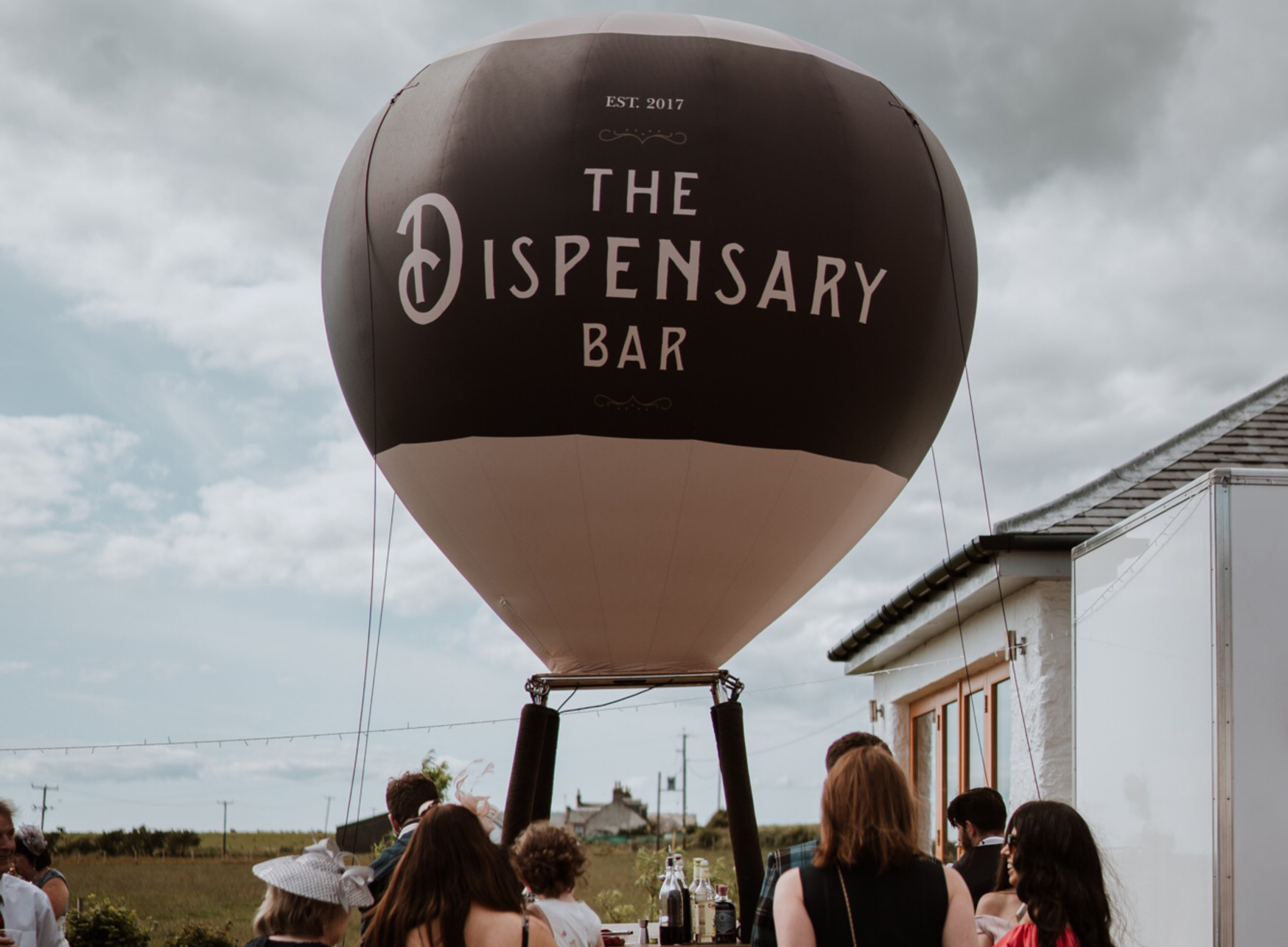 Our cocktail bar is the first of its kind within Scotland featuring our unique stall of a hot air balloon; a symbol of adventure and creativity just like our extensive handcrafted cocktails.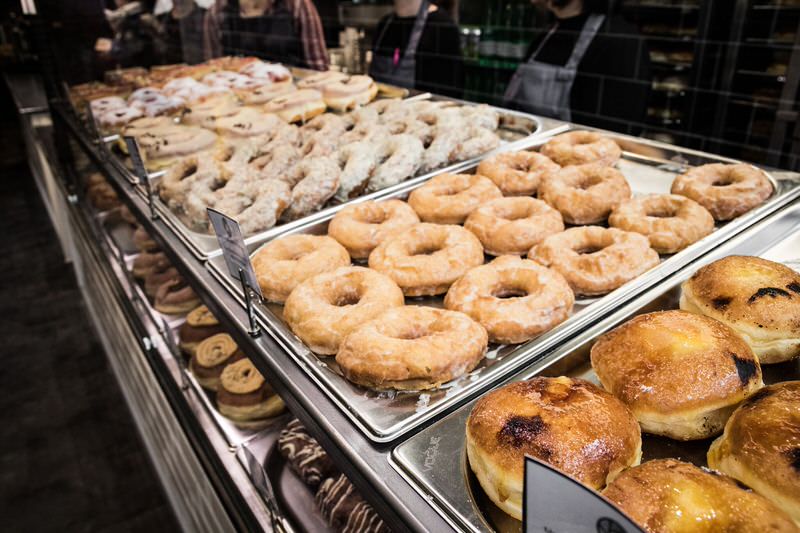 The idea behind Tantrum Doughnuts is to make premium doughnuts more accessible to people, by using fantastic ingredients and traditional bakery techniques. We make, cut, fry, fill, and glaze our doughnuts by hand with toppings and fillings which are made in house. We would love to provide doughnuts for your special day!